GED – Study, Testing and Preparation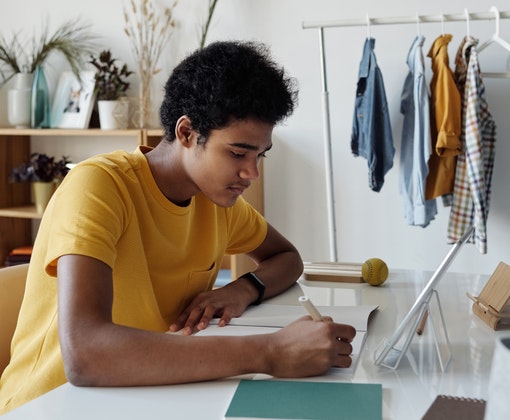 There are a variety of centers in Maricopa who can assist with preparing for the GED for your CASA youth. Click the link below and enter the zip code at this online GED Site to see the closest center for your youth.
This site also offers online practice test and support. The test itself can now be taken online. More about the online services is available below.