Computers for CASA Youth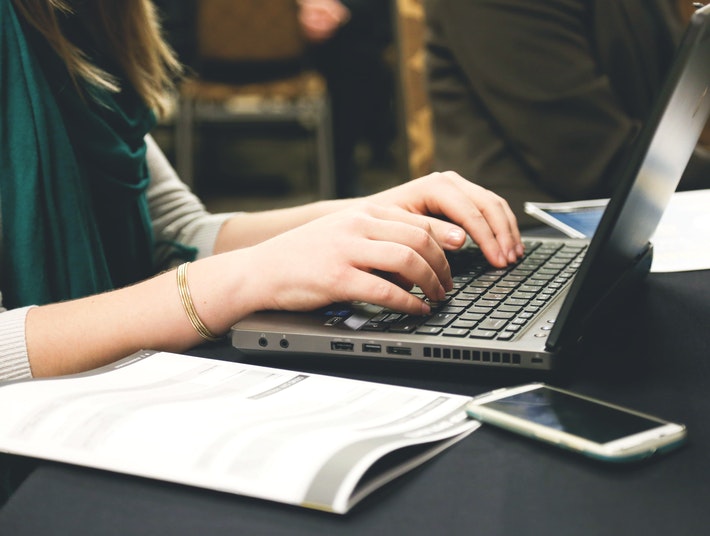 Today, having access to the Internet and distance learning is more critical than ever. A computer is essential for youth to level the field, compete in school and prepare for the future.
Many schools in Arizona provide technology for home use for their students. If, however, your CASA child does not have access to technology at placement, our partner Arizona Friends of Foster Children Foundation is here to help!
AFFCF has announced a new Education Support Award that includes laptops, printers and mobile data support.
Approval is required BEFORE purchase. Information about what is available and how to apply is HERE.