Chauncey Ranch Family Adventure Days!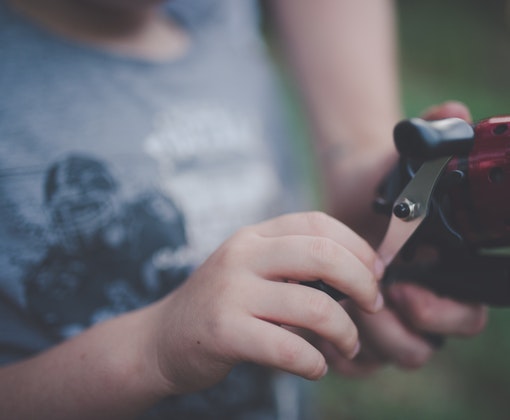 An idea for placement that CASAs can share with placement and your CASA child.
Activities include arts and crafts, fishing on two ponds, kayaking and horseback riding. This camp qualifies for AFFCF funding – obtain approvals before registration!
Dates:
September 26th, 27th
October 2nd, 3rd, 4th
8:30am-3:30pm
Lunch is included
$33 per person
3 Activities
Horseback Riding $24 per person (limited number of spots)
If horses selected day includes 2 additional activities
More information and registration can be found here.