Birth to Five Helpline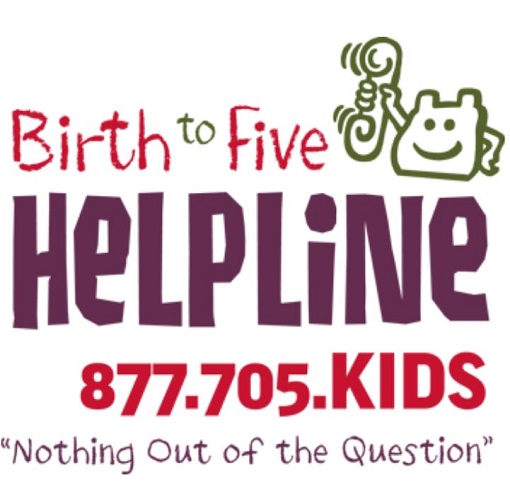 The Birth to Five Helpline (877-705-KIDS) is a free program provided by Southwest Human Development and is a signature program of First Things First. Open to all Arizona families with children ages 0-5, the Birth to Five Helpline allows parents, caregivers and professionals to call, text or email our Helpline early childhood specialists for support around a variety of issues including:
Sleep
Health and Nutrition
Safety
Challenging Behaviors
Feeding and Eating
General Child Development
Potty Training
Fussiness/Colic
Parenting
Helpline staff can also connect callers with community resources as well as Southwest Human Development's wide range of early childhood development services.
Call the Helpline to speak with one of our bilingual (English/Spanish) early childhood specialists, on duty Monday through Friday from 8:00 a.m. to 8:00 p.m. You can also leave a voicemail, complete our online contact form or text the Helpline 24 hours a day, seven days a week.