After-school and Summer Kid's Programs – Rehoboth Community Development Corporation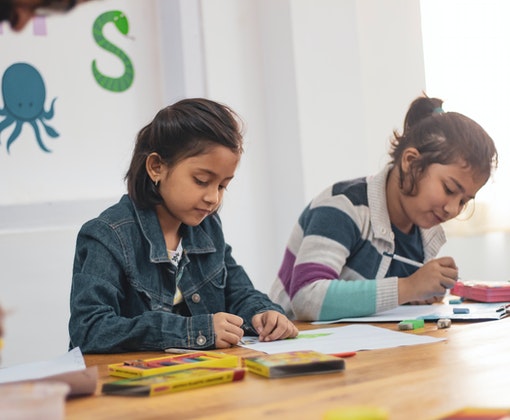 Information
REHOBOTH COMMUNITY DEVELOPMENT CORPORATION
This organization offers both after-school and summer kid's programs for any youth in the foster care system and/or at-risk youth. The programs called People Educating and Centering Efforts and The Summer Enrichment Program lasts for 8 weeks and meets Monday through Friday 7:30-4:00 pm.
Pre-K to 5th grade participates in arts, physical education, computer leadership activities. They serve both breakfast, lunch, and a snack.
The PEACE Program meets Tuesday nights during the school year. They focus on leadership skills, money, budgeting, healthy communication skills and independent living.
2315 North 35th Avenue, Phoenix 85009