Advocating for your LGBTQ+ Foster Youth – an On Demand Class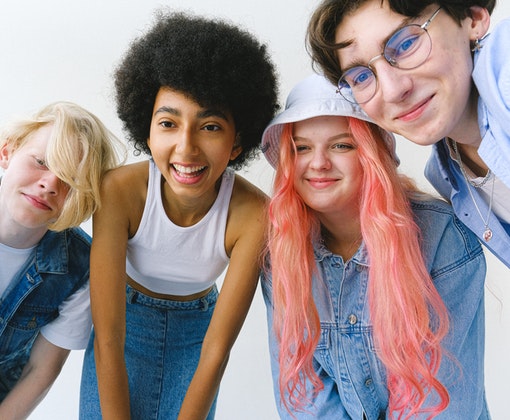 At least 30% of foster youth identify as LGBTQ+ compared to roughly 10% of youth not in foster care. Do you have questions on how to best advocate for these children? Join VOICES and the Training Program Manager at one•n•ten, Wallace Hudson, as he explains why it is vitally important to create spaces in which youth feel comfortable being their true self, now more than ever. In this webinar, CASA volunteers will be led through a discussion on LGBTQ+ and gender-related concepts and definitions as well as review best practices for creating inclusive environments for all youth. Attendees will also walk away with tangible action items for how they can best support and include the youth they serve. Bring your questions!
This class was offered by VOICES and is available for viewing at your convenience.
Simply register and use Zoom to view.