Additional Financial Assistance from DCS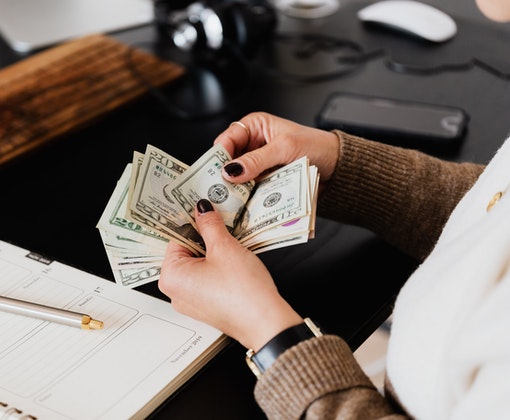 Information
DCS Funding Assistance & Requirements
This funding may be used for housing, education, employment, family support and transportation and is available for current and former foster youth ages 14 to 26. Examples of financial assistance include assistance in obtaining housing or start-up funds for utilities, obtaining or maintaining employment, driver's license training or obtaining a vehicle, and bus or light rail passes.
NOTE: Additional opportunities will be available to youth age 14 through 26 until September 30th, 2021. After September 30th, 2021, eligibility will return to youth ages 14 through 20.
The flyer below explains the request process, funding amounts and requirements.